Santa's hair and beard were colored by:
Mrs. Claus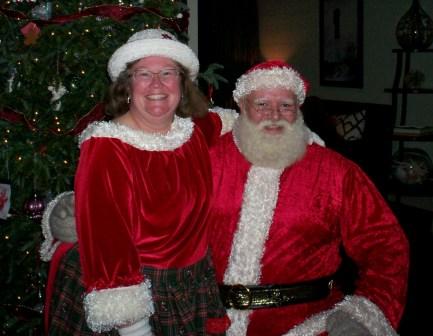 Coloring and Styling tips generously provided
by the good folks at: That's Santa

Santa is listed with Thumbtack.com. Visit my page for Professional Real-Bearded Santas While you are at Thumbtack, why not browse the site for a caterer or party planner to help with the holiday festivities.


© Images and text displayed on this site are protected by copyright. Reproducing, submitting, or re-publishing page contents in whole or in part in any format without advanced permission is prohibited.