"You're missing the point...seeing isn't believing, believing is seeing."
~Leo Benvenuti & Steve Rudnick-"The Santa Clause"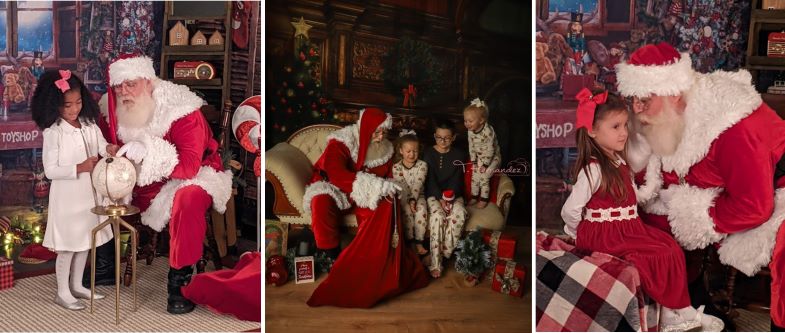 A few poses at some of my favorite portrait studios...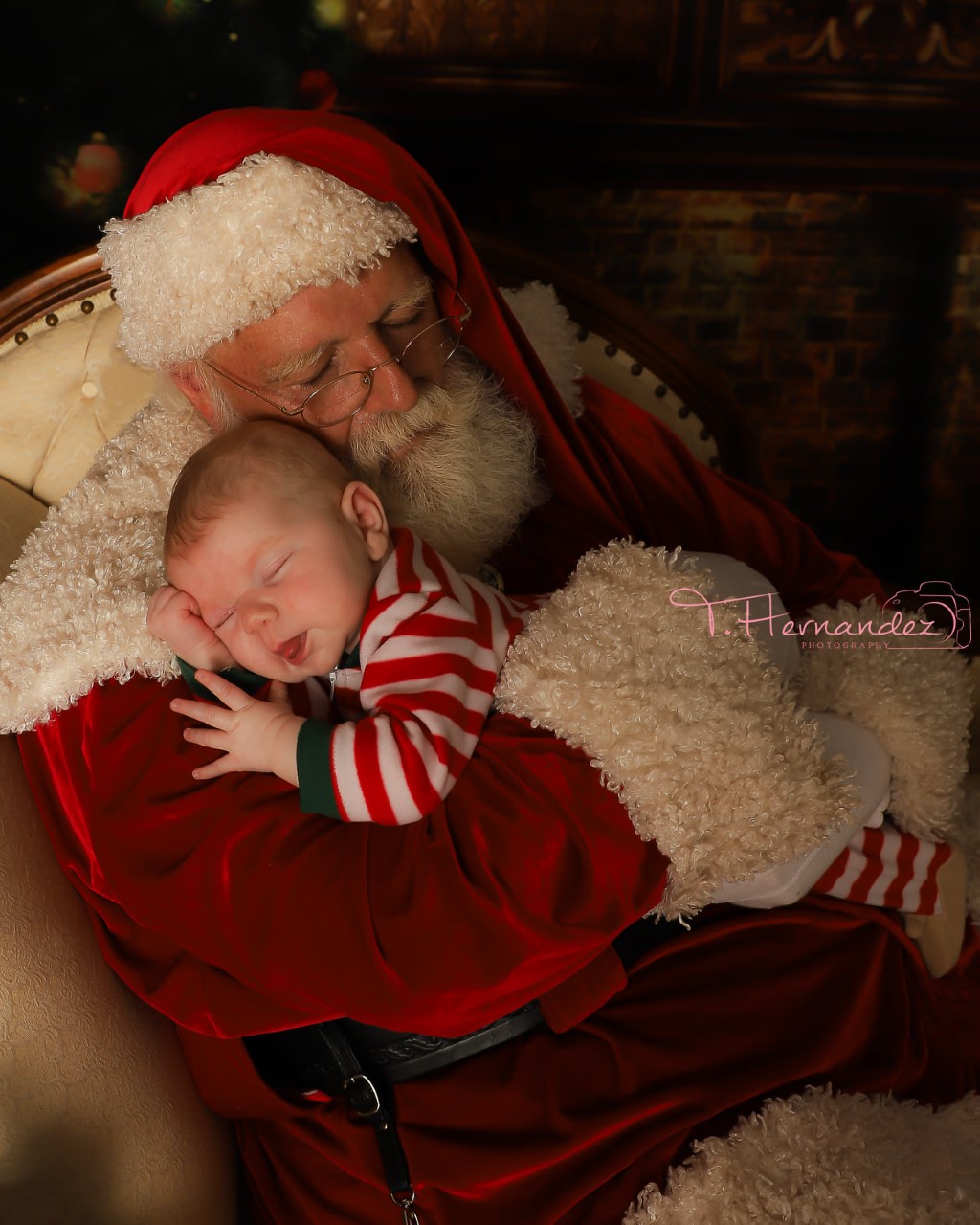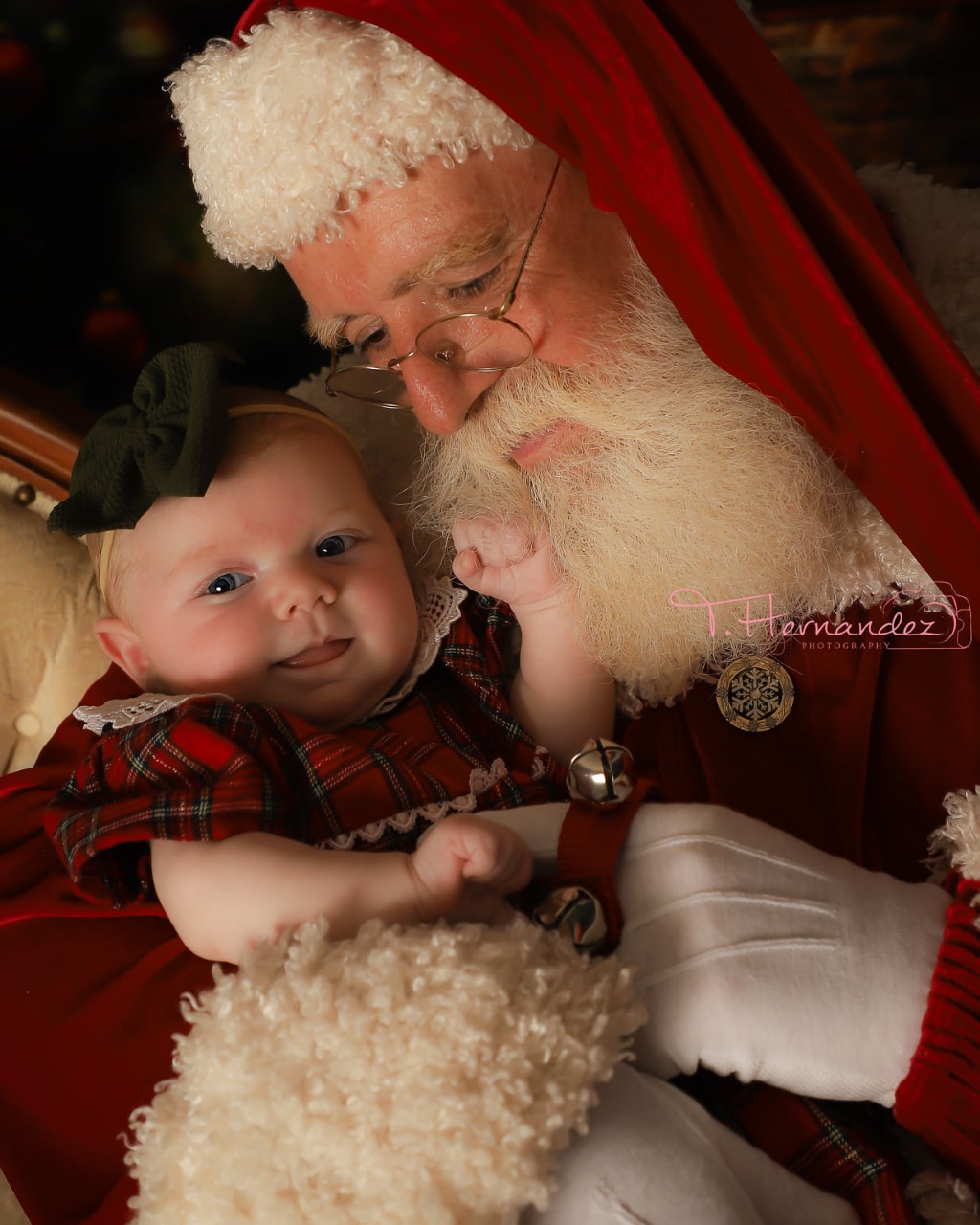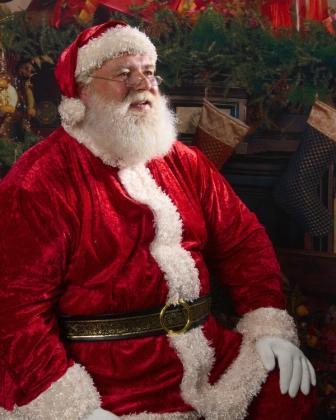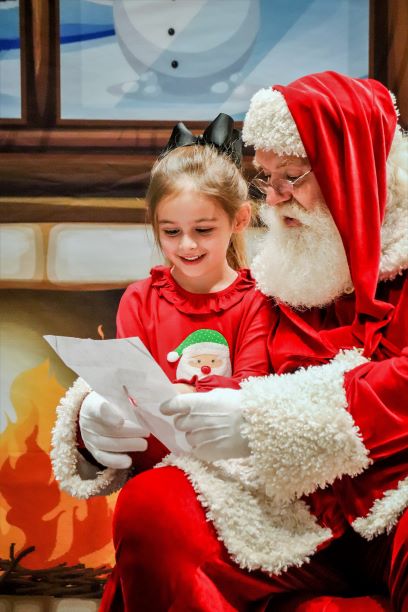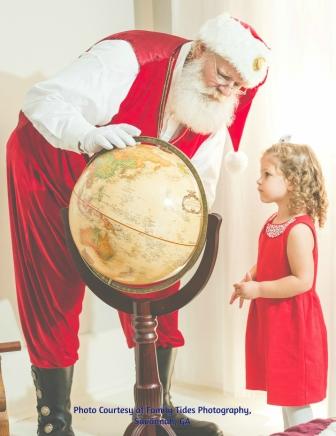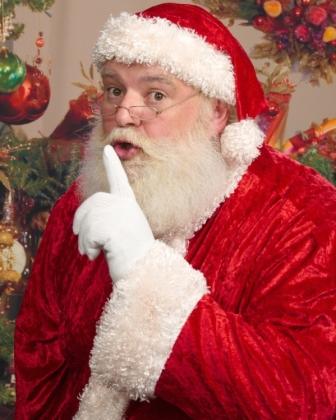 Enjoy this gallery of pictures of Santa on the road...
(click on thumbnail to enlarge picture)




Sharing a family visit with some jolly Christmas folks...

Breakfast with Santa is always a hit...

School visits and story-time make kids smile...

Christmas really is a family affair for Santa...

Santa enjoys visiting with children of ALL ages...


TV and Radio Helps Santa Spread Some Christmas Cheer...


On the Road Again...Santa Makes A Special Delivery!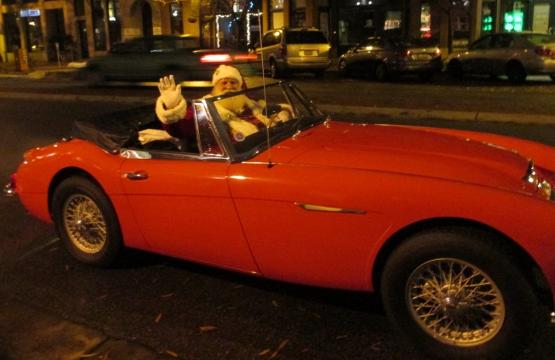 Finally...time to relax after the Christmas rush!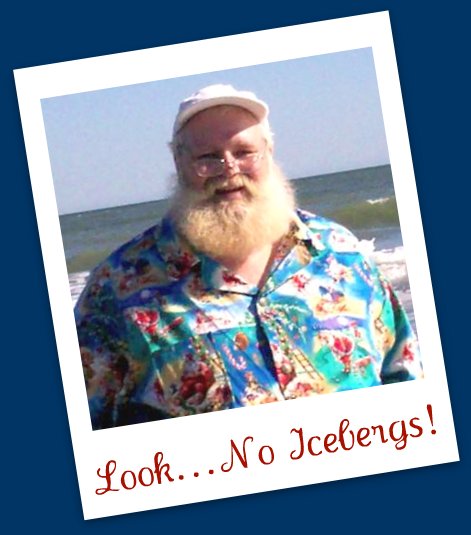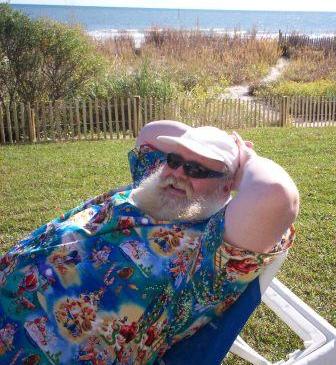 ©
Images and text displayed on this site are protected by copyright. Reproducing, submitting, or re-publishing page contents in whole or in part in any format without advanced permission is prohibited.